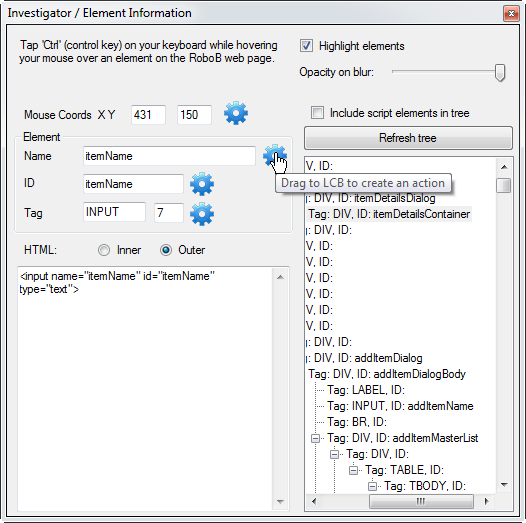 This is a pretty big release. Although there are no major changes such as new plugins, this version is chock full of updates, fixes, and minor new features.
This version should be very stable but we won't know for sure until our users take it for a spin.
I was hoping to include an update to the MediaBrowser plugin with this release, but it was taking too long so I decided to release this now and then work on MB for the next update.
Here's what's new in 2.1.4.2: http://voxcommando.com/mediawiki/index.php?title=ChangeLog#Version_2.1.4.2